Featured Current Projects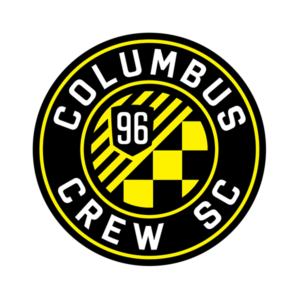 The Columbus Crew is building their new 20,000 seat stadium in the Columbus Arena District. The project is on schedule with a completion in July 2021. The Playing Field is a USGA Natural Turf System, enhanced with Hydronic Heating and SubAir Systems.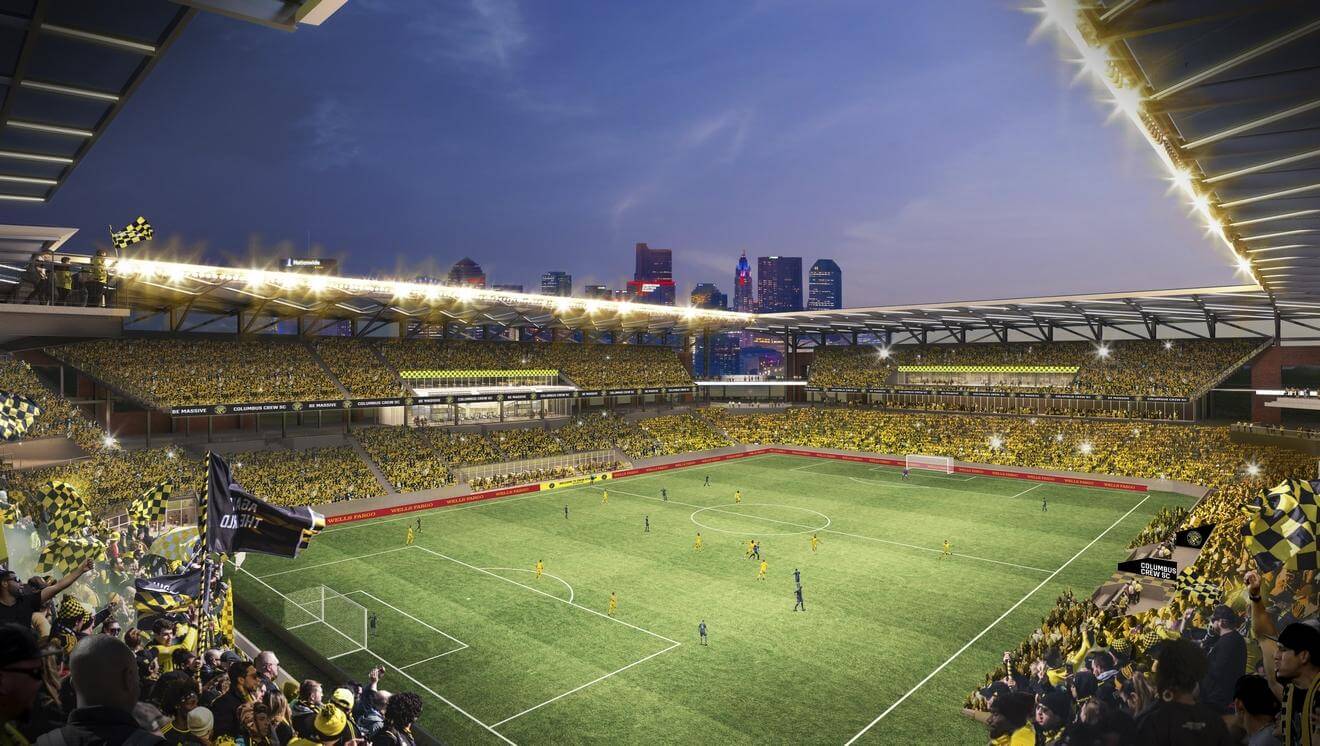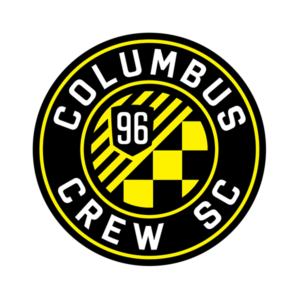 Columbus Crew Training Facility
OhioHealth Performance Center will be the Columbus Crew Training Facility for all soccer operations, including First Team and Academy. The new facility will feature two USGA Natural Turf Practice Fields for the First Team. Both fields feature a SubAir System and one field will have a Hydronic Heating System. A third USGA Natural Turf Field will be constructed for Academy use.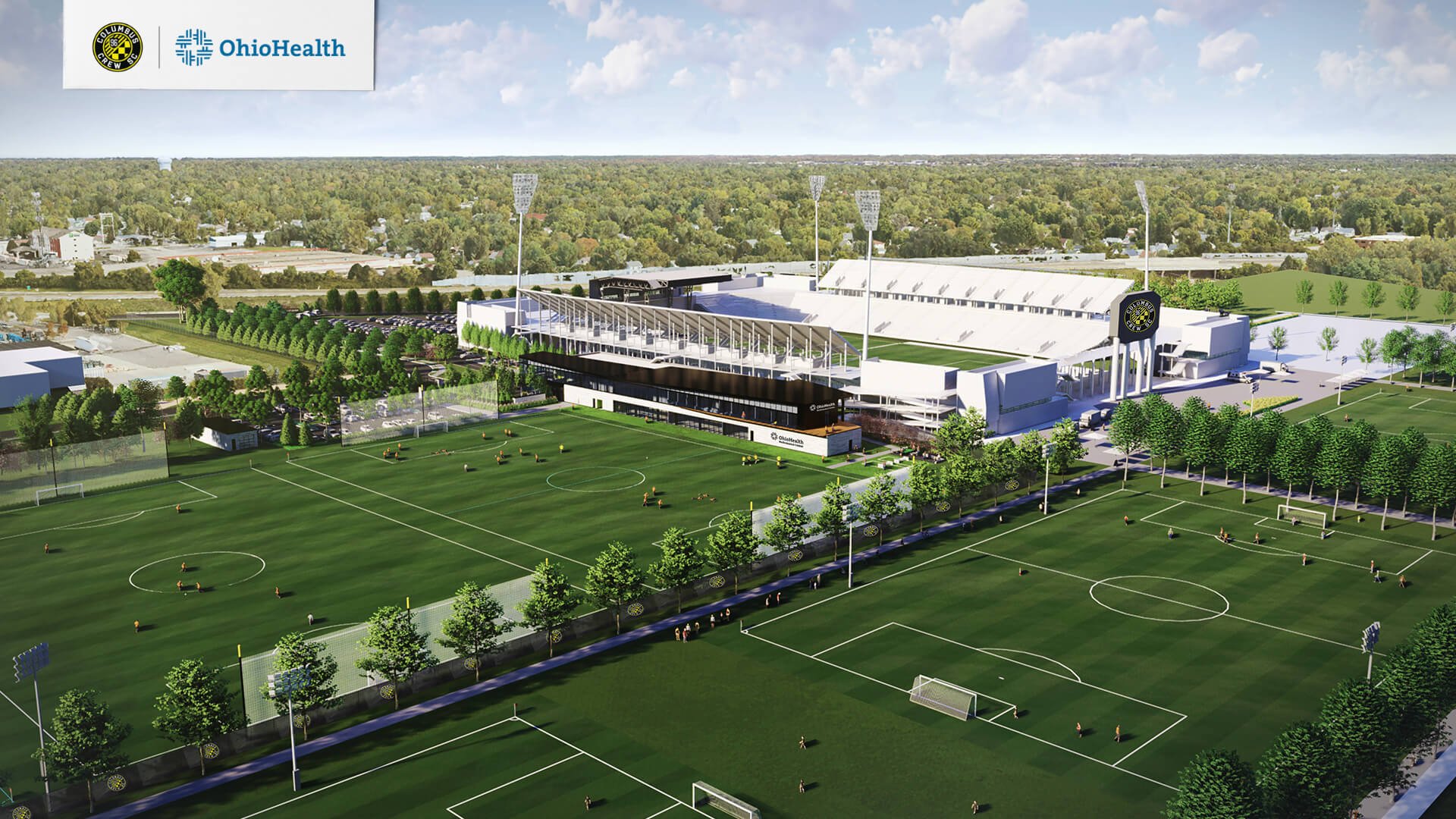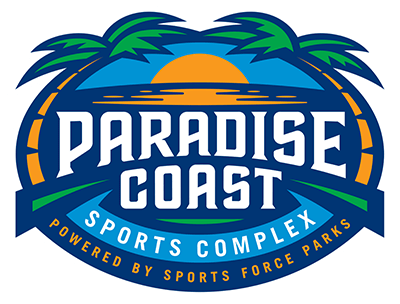 Paradise Coast Sports Park
Paradise Coast Sports Complex is a multi-use sports complex in Collier County, FL. In April 2020, SCG completed Phase 1A, which consisted of 4 high performance FIFA certified Synthetic Turf Fields. Each field is designed to accommodate professional soccer teams along with sports markings for youth soccer, football, and lacrosse. SCG is currently building Phase 1B, which includes the stadium field for premier tournament championship events. Phases 2 and 3 will continue in 2021 and 2022, respectively. Take a look at the Paradise Coast Sports Complex here.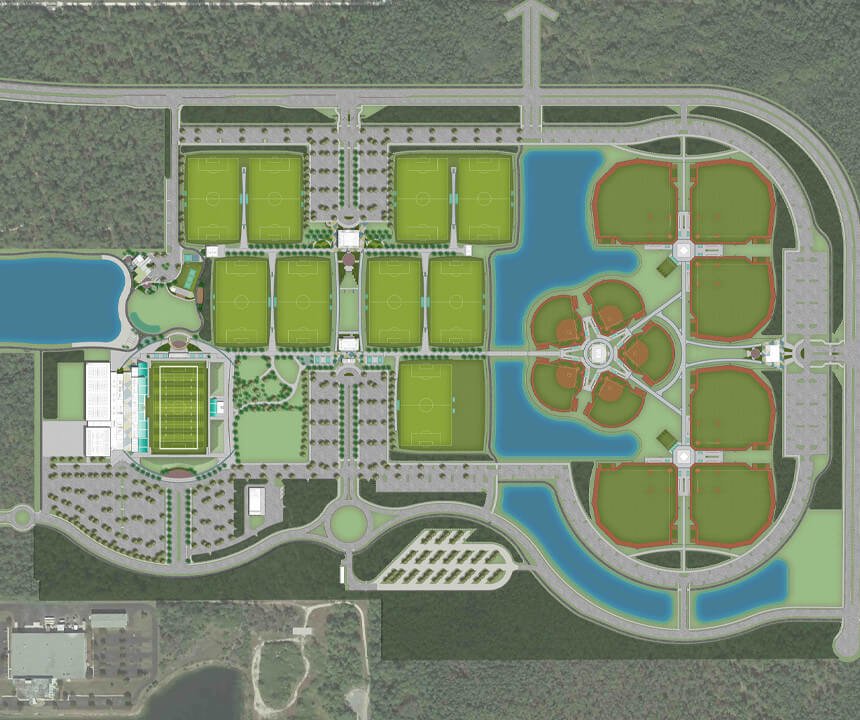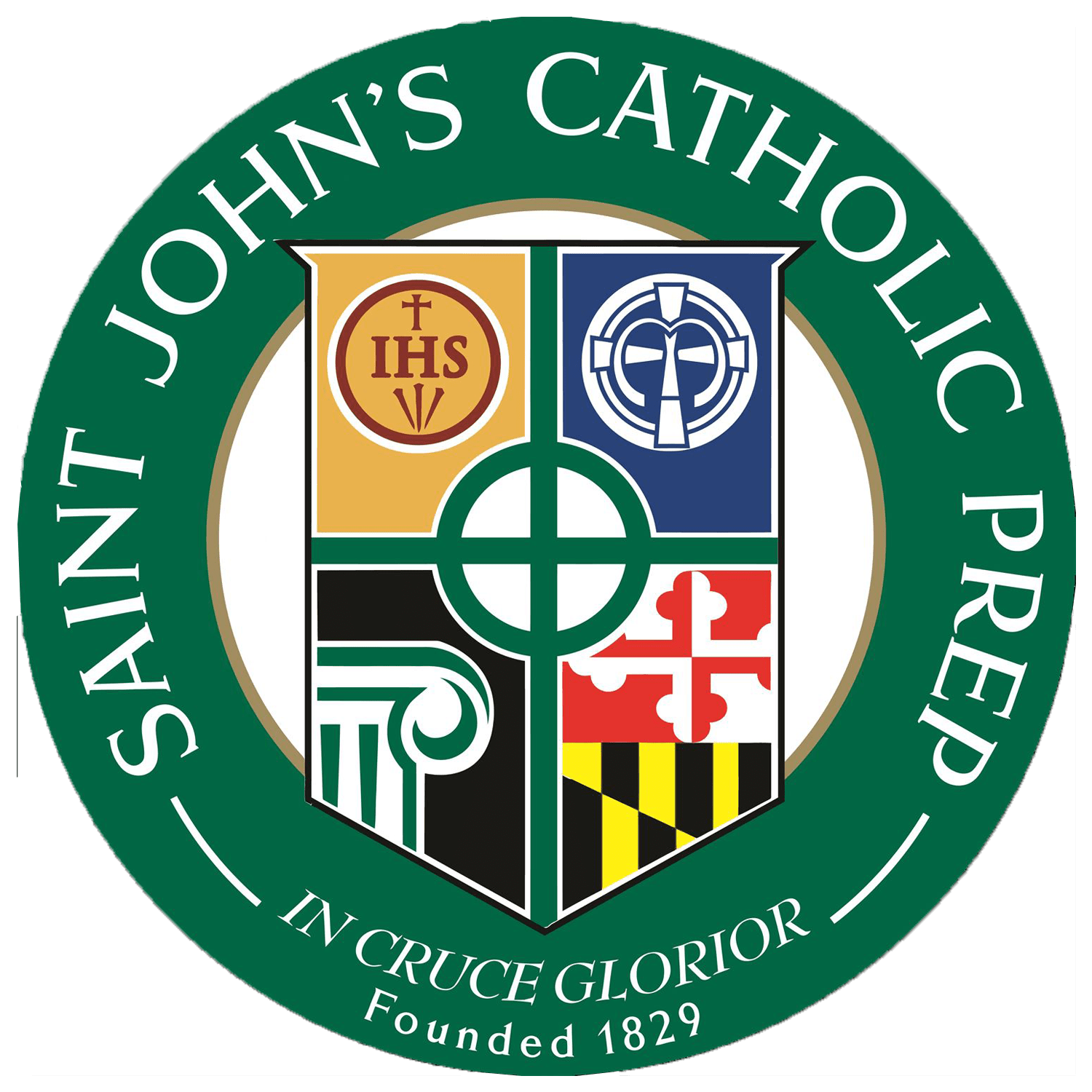 Saint John's Catholic Prep
The new Saint John's Catholic Prep Sports Complex will serve as many as 13 different sports. The project will feature a new synthetic turf stadium field, practice field, bleachers, lighting, and restroom and concessions facilities. The complex is slated to open spring, 2021.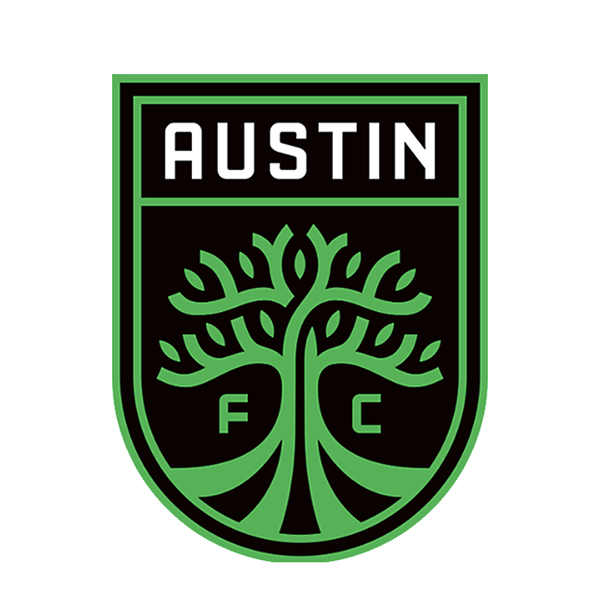 Austin FC is a new franchise in Major League Soccer, debuting their club in the 2021 season with a brand new state of the art 15,000 seat stadium. Completion of the USGA Natural Grass playing surface with SubAir system is expected by December 2020.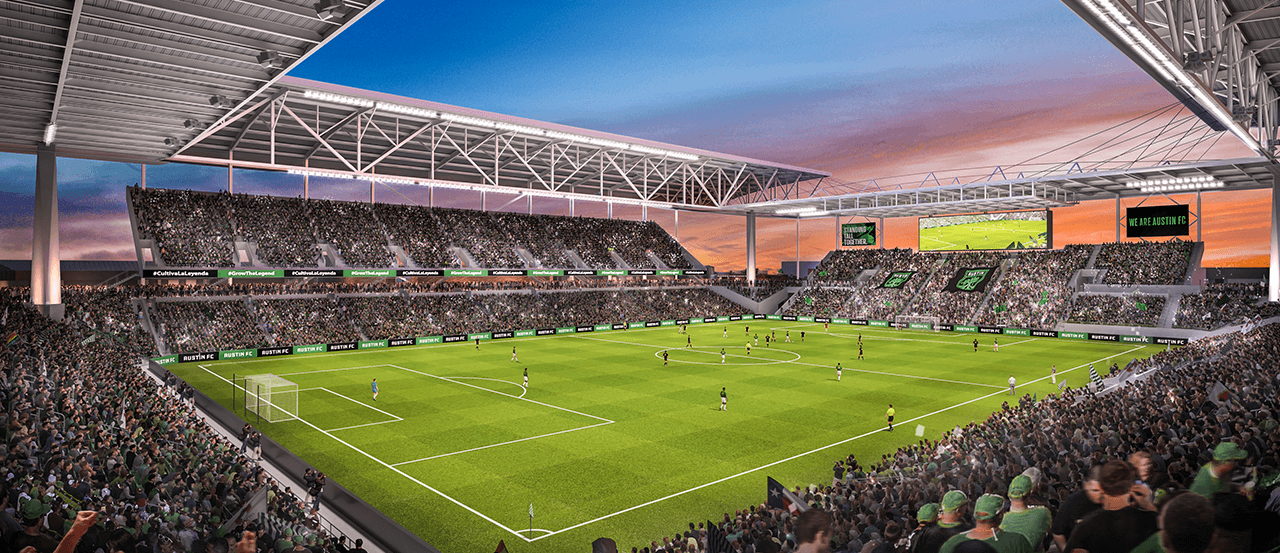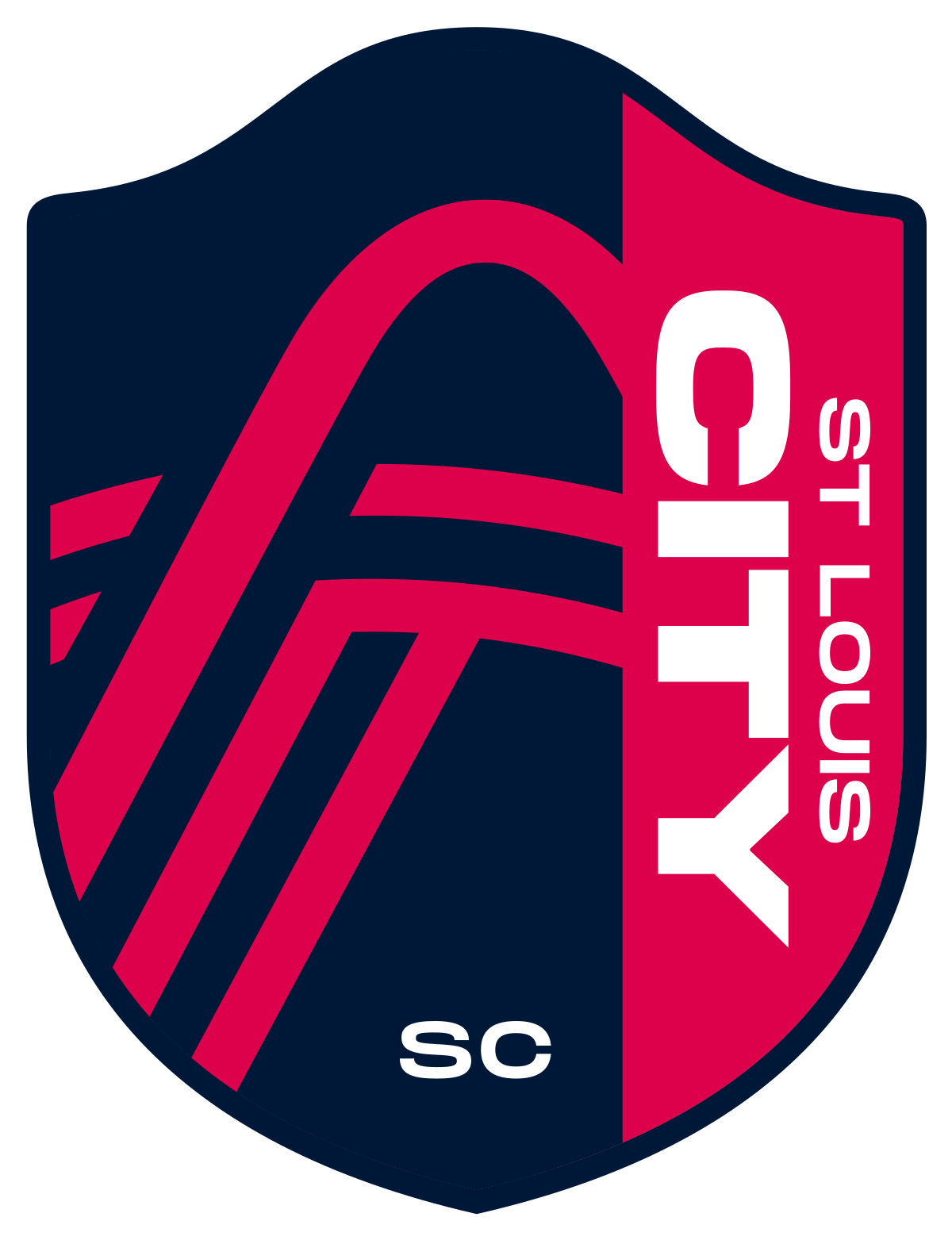 St. Louis City SC is building their new 22,500 seat stadium in the city's Downtown West neighborhood. The project is on schedule to open in time for the 2022 MLS season. The Playing Field is a USGA Natural Turf System, enhanced with Hydronic Heating and SubAir Systems. The training facility features two USGA Natural Turf Fields, enhanced with a Hydronic Heating system, and one Synthetic Turf System.